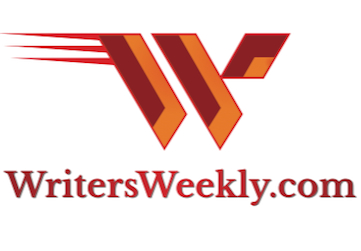 July 09, 2020
**ALERT!**
THIS SATURDAY is the
Don't miss out on all the fun!!!
DUE TO THE PANDEMIC, PEOPLE ARE SITTING AT HOME, AND BUYING LOTS OF BOOKS RIGHT NOW!
If you have a manuscript that's almost ready to publish, now is a great time to

get started on the publishing process!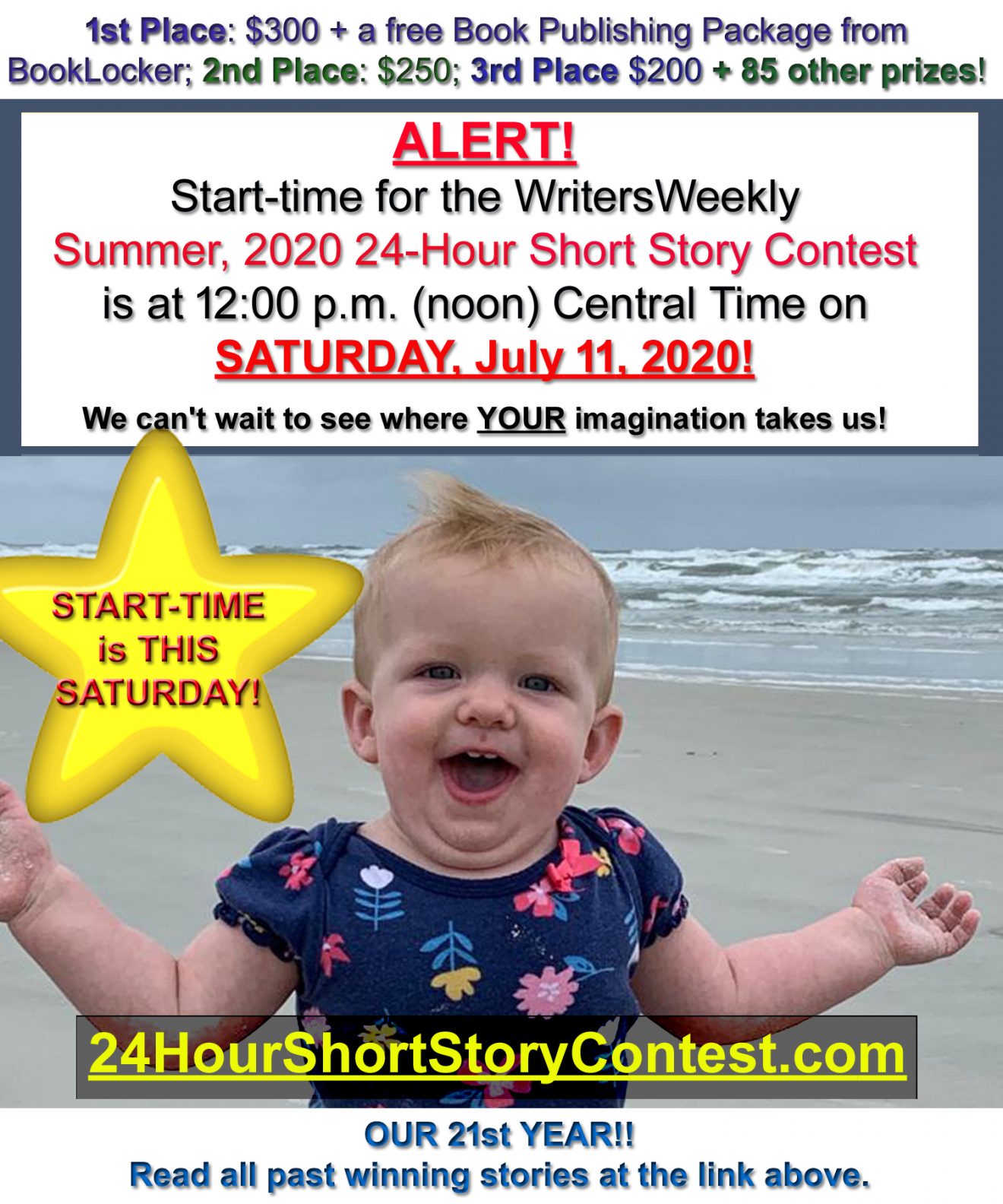 Contents
This Week's Backstories -
Paying Markets for Writers and Photographers for 07/03/20

Angela's Desk
Are you ready for a romantic beach-read topic? Or, will it be a something intriguing and suspenseful? Or, will it be something else entirely? You''ll soon find out! SIGN UP TODAY FOR TONS OF FUN!!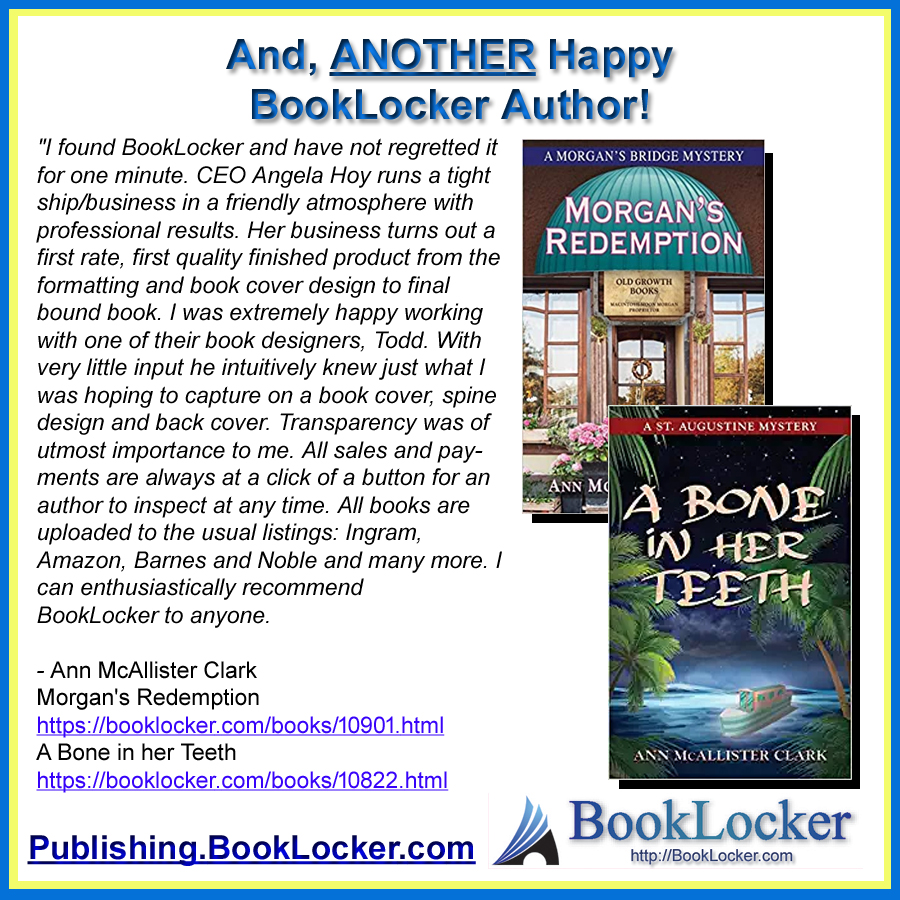 News From the Floating Home Office
SEE THE PICS! We're going to be cleaning Oreo goo out of the nooks and crannies of the table and floor for WEEKS!!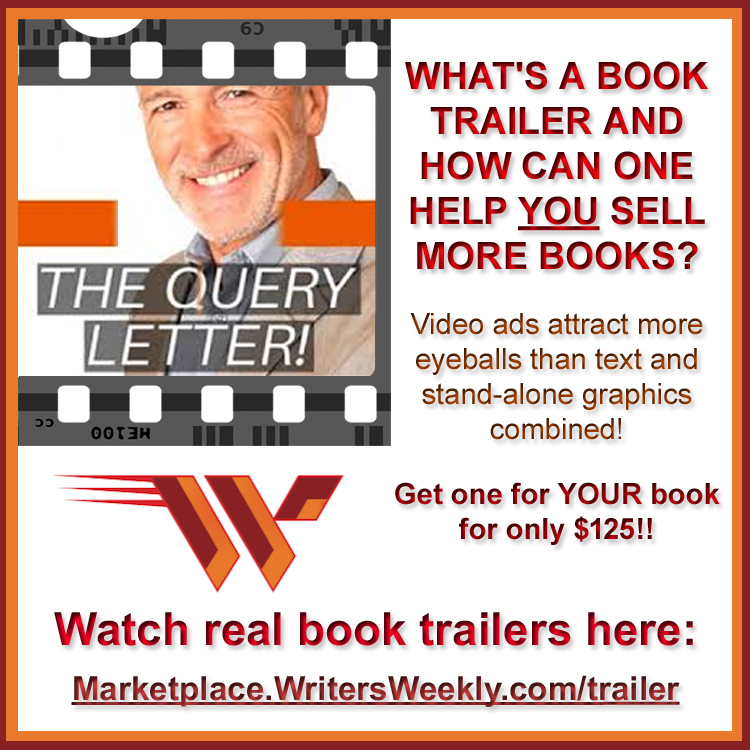 This Week's Backstories
Beginning when I was 13, characters started invading my daydreams. They most decidedly weren't elves or dwarves or dragons or knights in shining armor. They were human beings. I had no idea who they were then but I could see them, and hear them speak in my mind. Vividly. Clearly...
I started writing seriously around 1978. Prior to that I suppose I wasn't serious – shopping lists, addressing letters, hastily scribbled recipes, threatening notes to other car owners to get out of my parking space...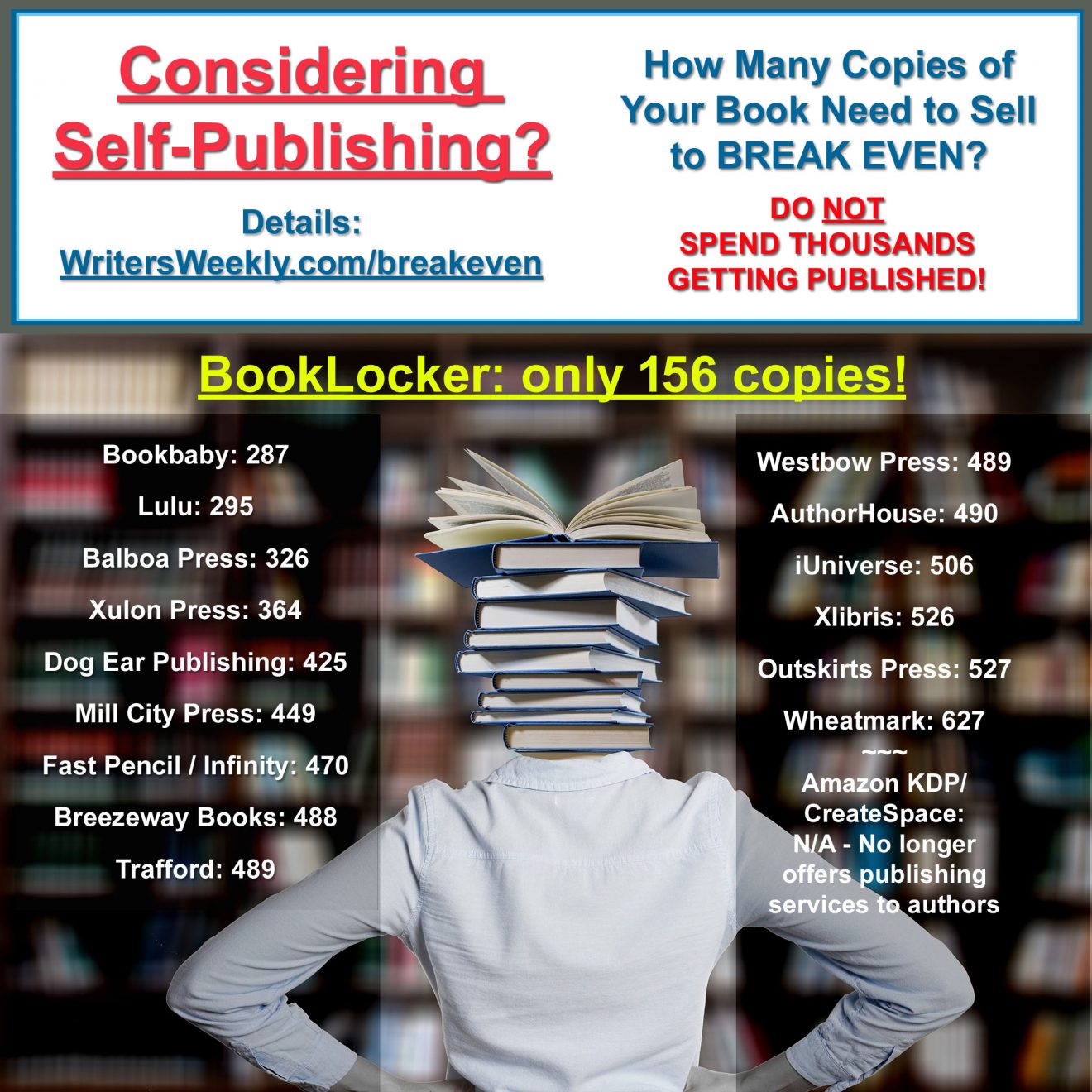 Feature Article
For those of you who have been hit hard by the economy, you may need to think of an alternative income stream, easily earned from home...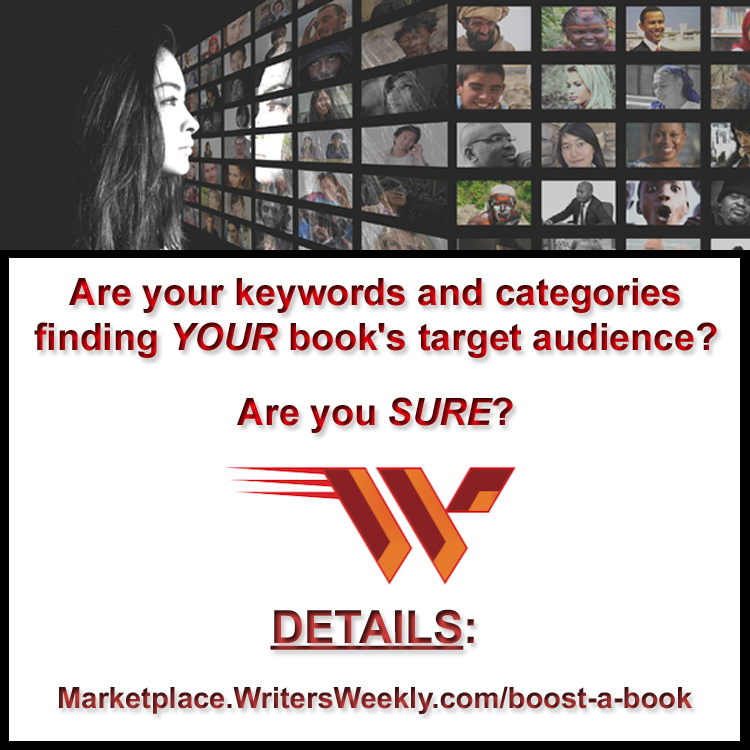 Ask the Expert
"I would like to make sure that other authors are not taken in by Elite Choice Awards, if in fact it is a scam..."


LOOK WHAT WRITERSWEEKLY FOUND.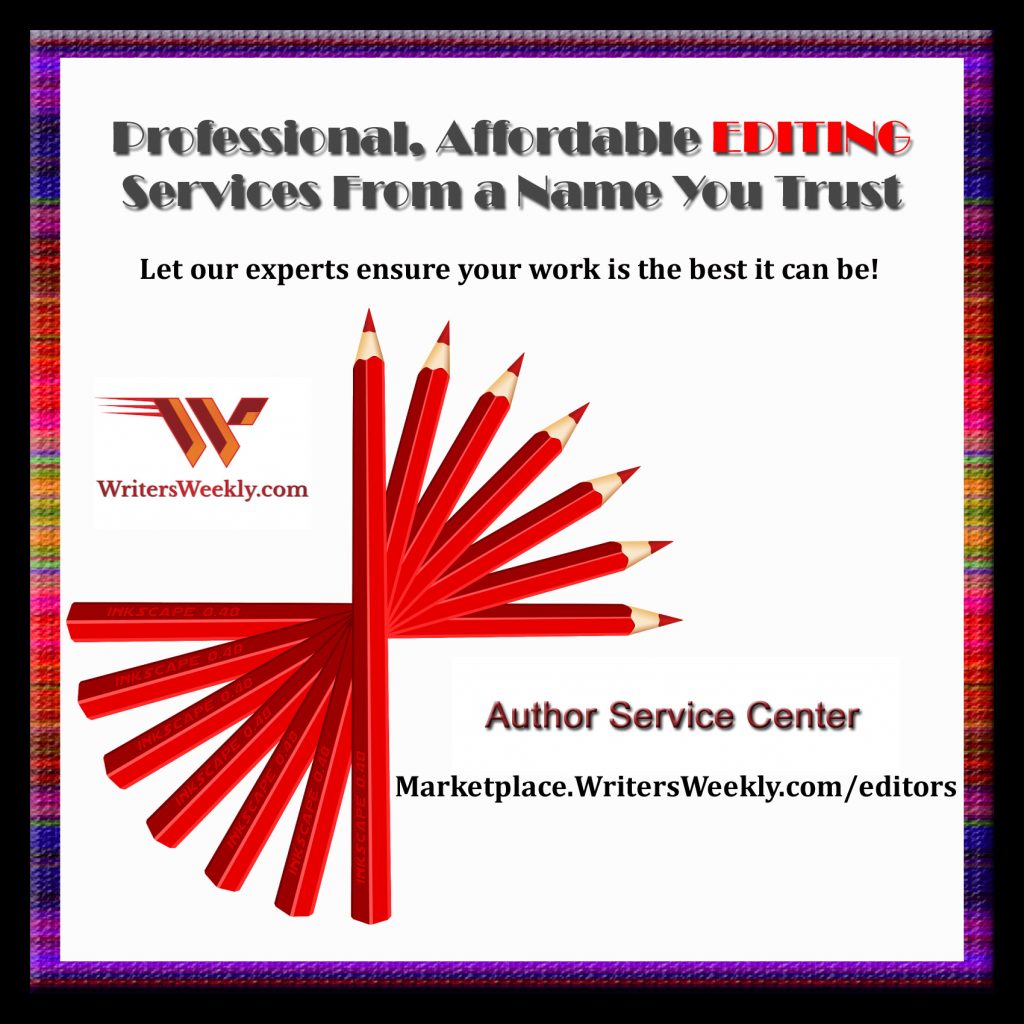 In The News ...
MORE: Counterfeit Products on Amazon; Historian Dropped by Publisher over Slavery Comments; Organized Group Stealing Epoch Times ... and Much More!!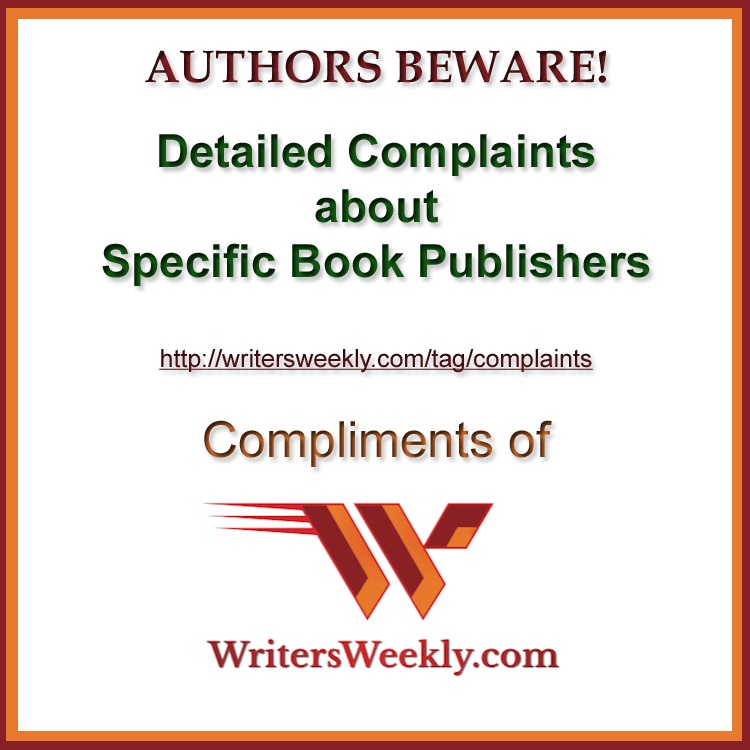 Paying Markets for Writers
"We work only with journalists whose work reflects original interviews, research, quotes and attribution. We have zero tolerance for plagiarism, including taking material/facts/info/text from websites without attribution. We need published clips and expressions of interest in order to see if a freelancer is a fit for our publication. We report on business, research, trends, integrative health care, self-care and more, both in print and online." Pays $0.15/word for 1000-2000 words. "Send your expression of interest via email with the words "Freelance Writer" in the subject line. We choose topics here based on audience need and SEO research, and then assign them to dependable freelancers."


Pays $0.15/word for 1000-2000 words.
"The Magazine of Fantasy & Science Fiction has been one of the genre's leading publications since 1949." Buys first N.A. serial rights and select world rights. Occasionally accepts reprints.


"The Malahat Review, established in 1967, is among Canada's leading literary journals. Published quarterly, it features contemporary Canadian and international works of poetry, fiction, and creative nonfiction as well as reviews of recently published Canadian poetry, fiction, and literary nonfiction. On occasion, it also publishes interviews, essays, and issues on a single theme or author, such as Indigenous Perspectives (No. 197), The Victoria Issue (No. 200), and Queer Perspectives (No. 205)."


Pays $65 CAD/published page.
NEED WRITERS, BLOGGERS, EDITORS, AUTHORS, OR OTHER CREATIVE FOLKS?? We'll post your ad on WritersWeekly FOR FREE. Please complete THIS FORM.
30 freelance jobs!
Freelance Photojournalist
MediaNews Group


Freelance Editorial Assistant & Social Media Manager
Inquisitr.com


Freelance Personal Finance Writer
Launch Potato


Freelance Copywriter
Launch Potato


Freelance Editor/Writer
Senders Communications Group


Freelance Copy-Editor – Pays $22/hour
Lelu&Bobo


Freelance Content Writer/Marketer
Opinion Stage


Freelance Writer
Legalcom Group


Freelance Writers
WordAgents.com


Freelance Sr. Technical Editor
CrowdStrike


Freelance Technical Writer
Mondo


Freelance Digital Copywriter
Mondo


Freelance Content Writer
Effortless Gent


Freelance Senior Copywriter – includes benefits
Quad


Freelance Editor
Zeta Global


Freelance Copywriter – Pays $25-$50/hour
Todd Lerner Advertising


Freelance Content Reviewer – Pays $35-$40/hour
A Pass Educational Group, LLC


Freelance Blog Writer
Mondo


Freelance Assistant Content Editor – includes benefits
AIP Publishing LLC


Freelance Content Writer
Kisi


Freelance Content Writer
CATSY


Freelance Content Writer – Pays $10-$19/hour
Perfect Clicks LLC


Freelance Writer – Pays $300-$400/month
Issue Media Group


Freelance Technical Writer – includes benefits
Williams Consulting LLC


Freelance SEO Content Writer – Pays $45K-$52.5K/year
Peaks Digital Marketing


Freelance Copywriter
Taylor Management Group, LLC


Freelance Assistant Blog Editor – Pays $15-$17/hour
SleepFlawless


Freelance US Weekend Entertainment Writer – Pays up to $46/hour
Dexerto


Freelance Beauty Writer
Zulu Media


NEED WRITERS, BLOGGERS, EDITORS, AUTHORS, OR OTHER CREATIVE FOLKS?? We'll post your ad on WritersWeekly FOR FREE. Please complete

THIS FORM

.
Marketing Secrets
Here's how to land this lucrative gig...and you might even get paid to do it!