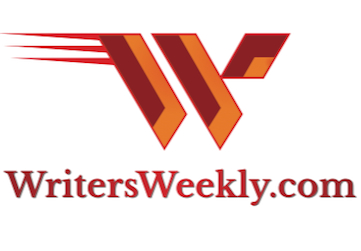 BOOK SALES ARE UP!
If you have a manuscript that's almost ready to publish, now is a great time to

get started on the publishing process!
May 21, 2020
Contents
This Week's Backstories! How did these authors get the ideas for their books?
Paying Markets for Writers and Photographers for 05/21/20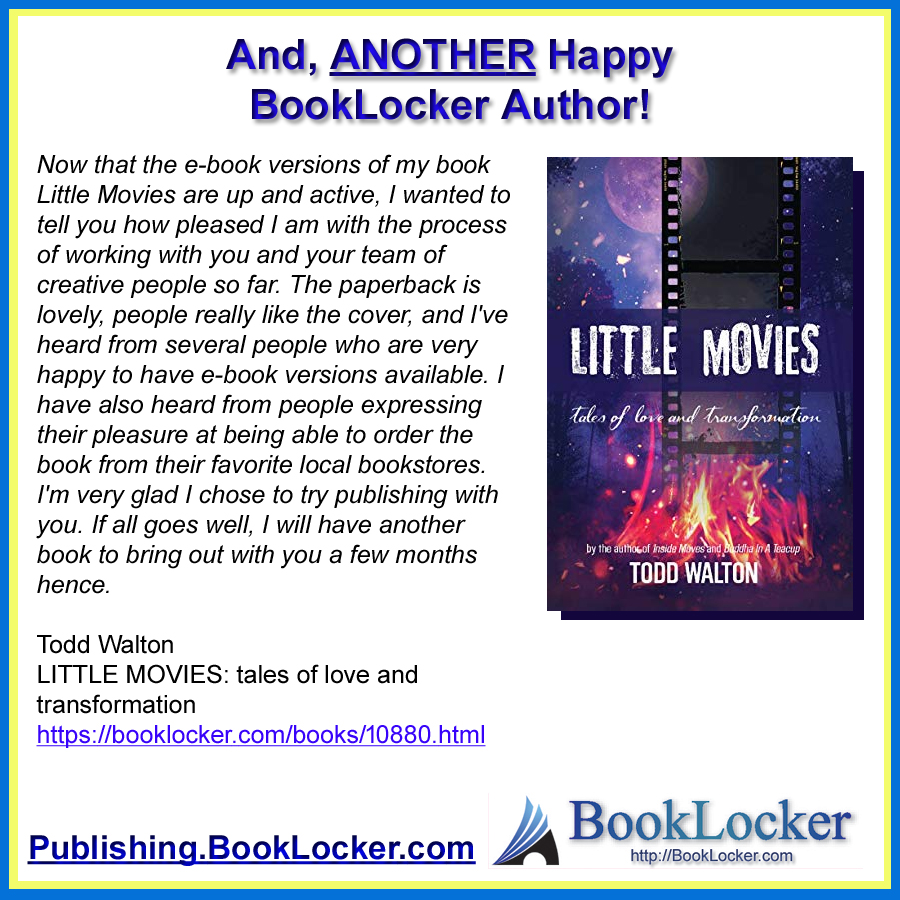 Angela's Desk
Some publishers, with FAR from Christian values, are trying to capitalize on the saintly assumption many people make about those firms...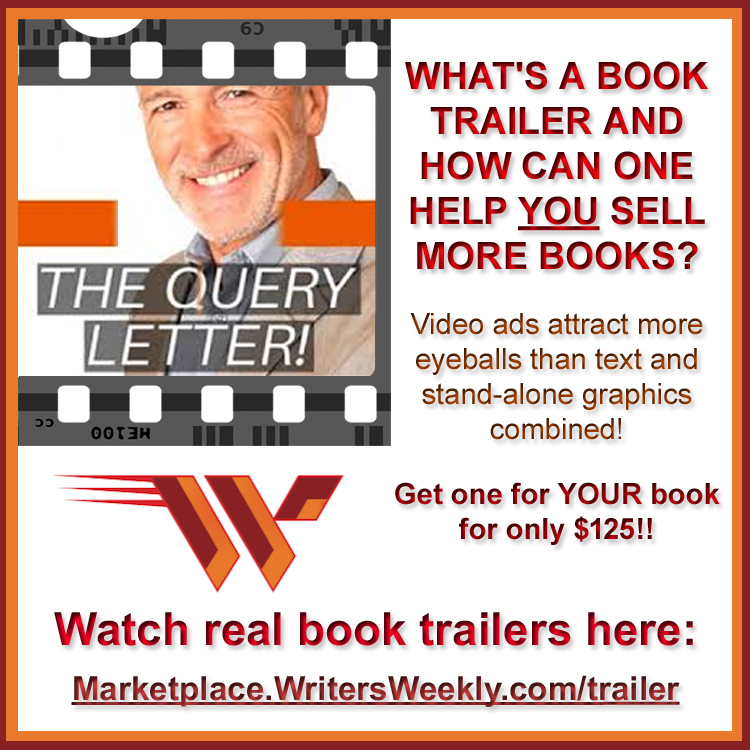 News From the Floating Home Office
And, then we heard a really, really weird sound. It sounded like an electrocution buzz...like from old cartoons. I can't really describe it any other way. A very loud BUZZZZZZZZZZZZZZZZ!!!!
Brian yelled, "WHAT IS THAT?!"
I knew what it was. I screamed back, "THE TORNADO!!!"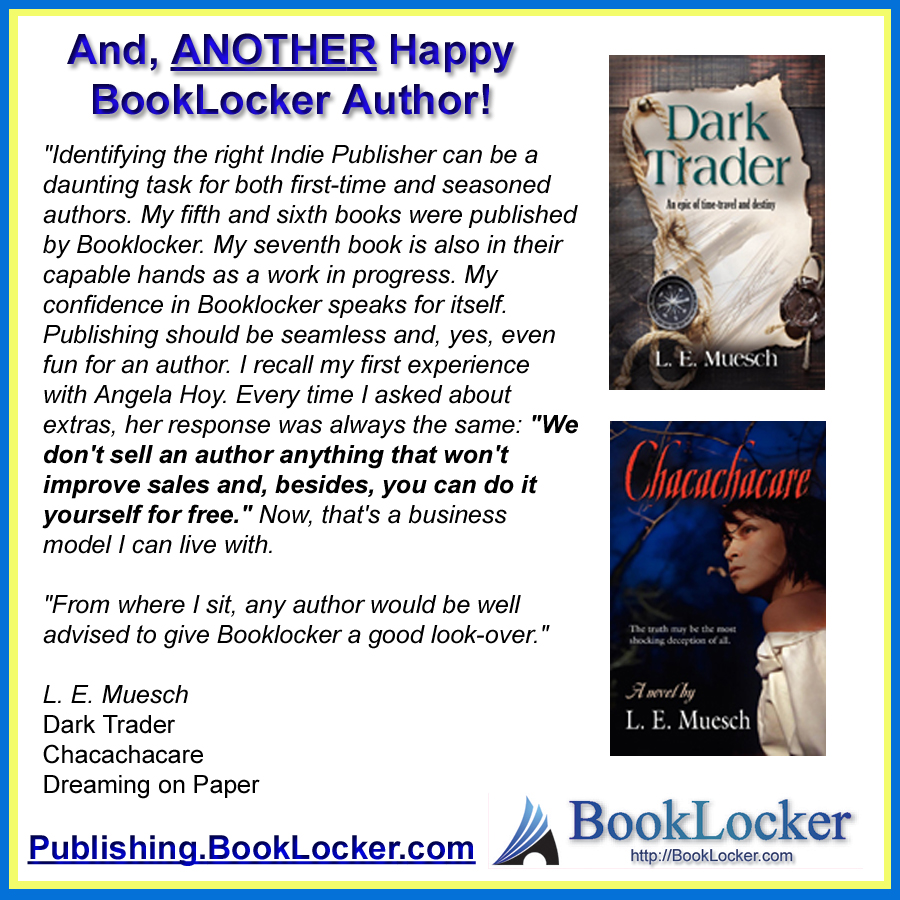 This Week's Backstories
Becoming a published author was an unusual journey for me. At the beginning of September 2018, my parents' dog, Toby, died. I was his primary caregiver and he died alone with me in my room. I grieved his loss for only three weeks. The dog in my life before him, Farley, was a different story. He had died almost six …
Then, on March 21, the story of Tanya's rescue from the hands of a pedophile riveted the world. Reporters descended upon her father's house. Jerry's phone rang incessantly with interview requests. The quarrel with his neighbor dissipated into a distant concern. Everything to come was like nothing I could have imagined...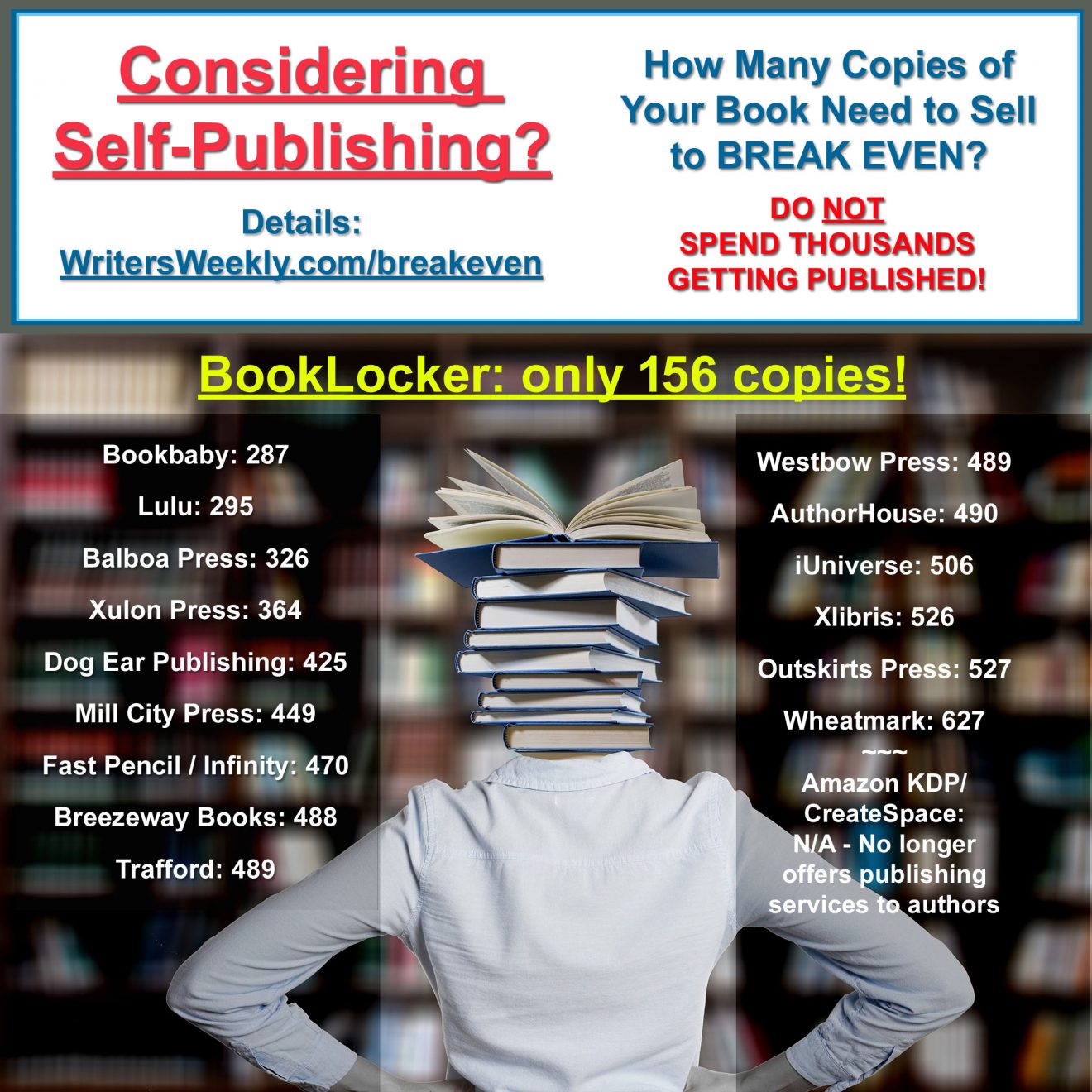 Feature Article
No niche is too small. Perhaps the best thing about the way the media has evolved and fragmented in recent years is that there are now markets for absolutely anything!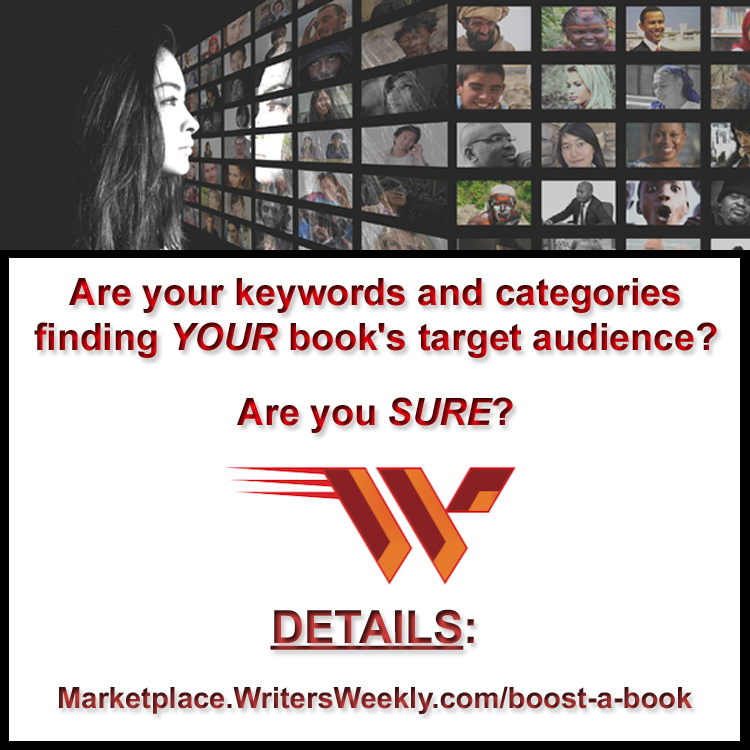 Ask the Expert
"All of the scenes and dialogue are fiction and they can't sue me because I read that dead people can't sue..."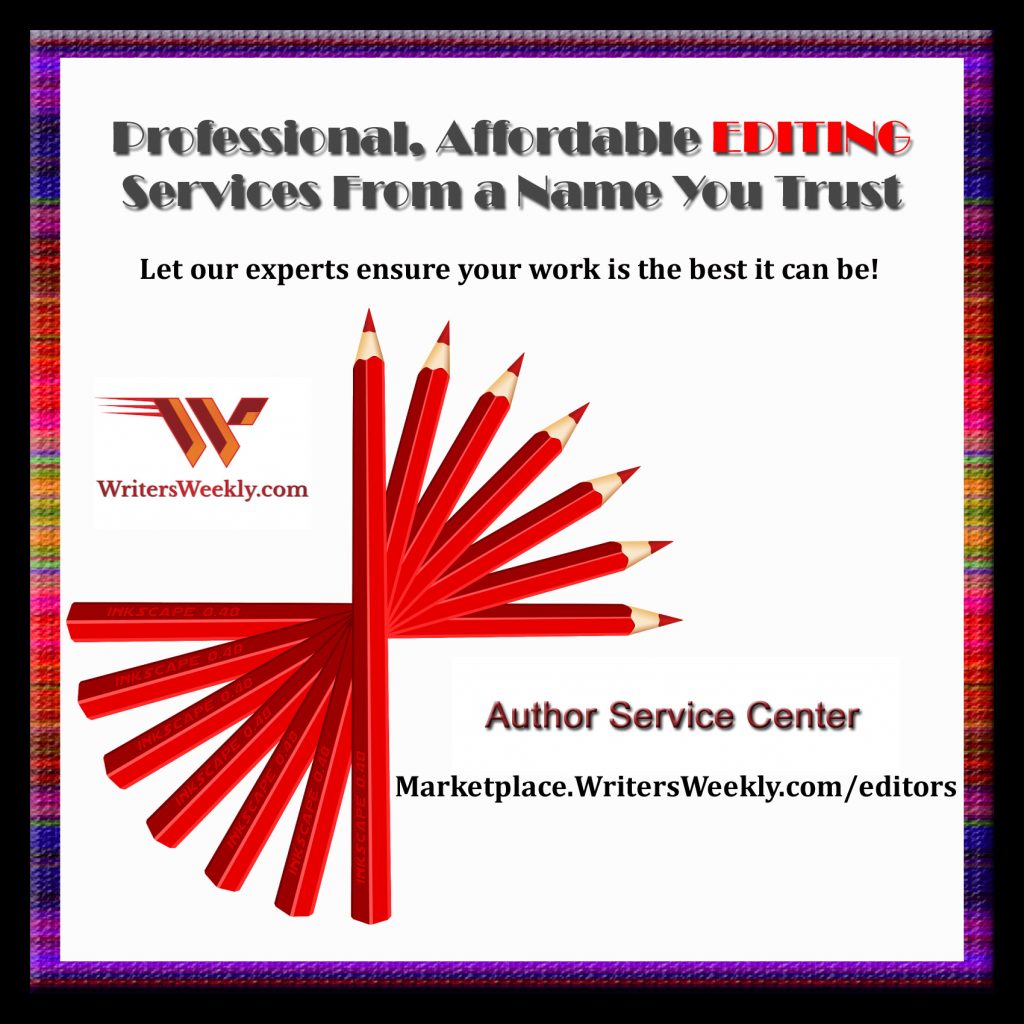 In The News ...
Blackwater Founder Sues Media Outlet; Puero Rico Suppressing Free Speech; First Amendment Peril In Texas - And MORE - In The News - 05/21/20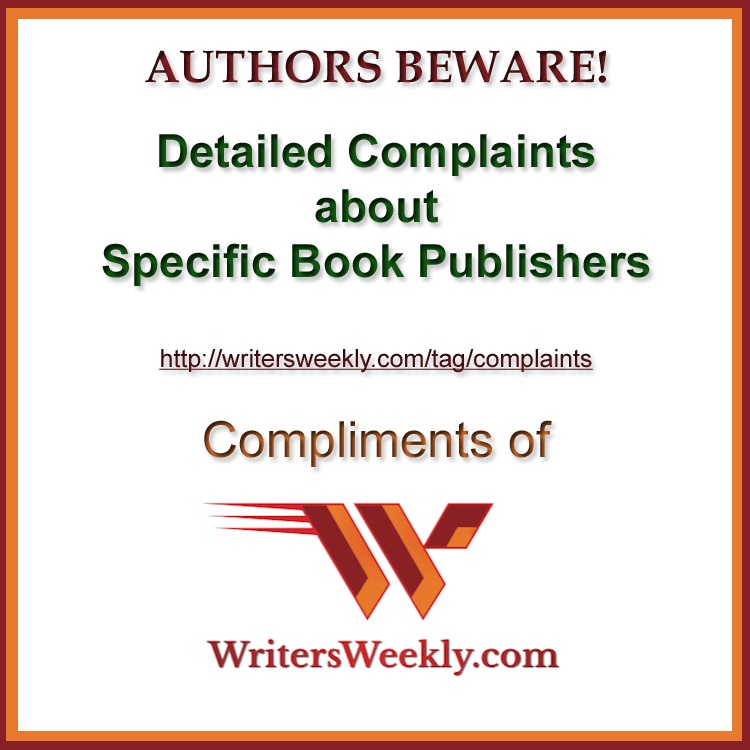 Paying Markets for Writers
"Smoky Mountain Living Magazine celebrates wilderness adventuring and urban exploration in Southern Appalachia. Each issue brings the region to life with a focus on its people, culture, music, arts, history and special places." Welcomes new writers. Buys all rights.


"The Rialto is a poetry magazine. We welcome excellent new poetry, but do not publish reviews and the small amount of prose in the magazine is commissioned by the editors. Unsolicited prose will be junked." Welcomes new writers. Guidelines online


"We are the most widely read trade publication serving brick-and-mortar musical instrument stores and their owners, managers and buyers." Welcomes new writers.


Freelance Writing, Blogging, Editing, and Photography Jobs for 05/21/2020
NEED WRITERS, BLOGGERS, EDITORS, AUTHORS, OR OTHER CREATIVE FOLKS?? We'll post your ad on WritersWeekly FOR FREE. Please complete THIS FORM.
30 freelance jobs!
Freelance Gaming/Betting/Poker Industry Reporter
Growing Global Media Group


Freelance U.S. Politics Staff Writer/Reporter
The National Interest


Freelance Food and Grocery News Writer
Mashed


Freelance Video Series Writer – Pays $100/script
blind ad


Freelance Technical Writer
BCC Research


Freelance Writers
blind ad


Freelance Lifestyles and Education Content Writer
Excellent Education for Everyone


Freelance Cannabis And Cannabis Cultivation Writers – Pays $0.05/word
DutkaDigital


Freelance Elevated Temperature Research Writer
Temperature Check


Freelance Copy Editor
Android Authority


Freelance Writer
Temperature Check


Freelance Writer
Ace Website Development


Freelance Writer
Fitness Blog


Freelance Childcare Researcher and Writer
Winnie


Freelance Writer
Instrument


Freelance Technical Writer
Motorola Solutions


Freelance Copywriter – Pays $20-$23/hour
California Center for the Arts, Escondido


Freelance Medical Content Editor – Pays $50-$80/hour
IDSA


Freelance Copywriter
Chegg


Freelance Copywriter
Bio-Botanical Research, Inc.


Freelance Content Writer
Crawford Group


Freelance Copywriter
TOP Agency


Freelance SEO Content Writer – Pays $17-$27/hour
Snagshout


Freelance Web Content Writer
Aroono Blog Network


Freelance Copywriter – Pays $2K/month
Lustre


Freelance Content Copywriter – Pays $78/hour
Liaison Creative + Marketing


Freelance Commerce Content Writer – Pays $150/article
Brainjolt


Freelance Content Writer – Pays $15-$50/hour
House of Avana


Freelance E-sports Content Writer
Sportskeeda


NEED WRITERS, BLOGGERS, EDITORS, AUTHORS, OR OTHER CREATIVE FOLKS?? We'll post your ad on WritersWeekly FOR FREE. Please complete

THIS FORM

.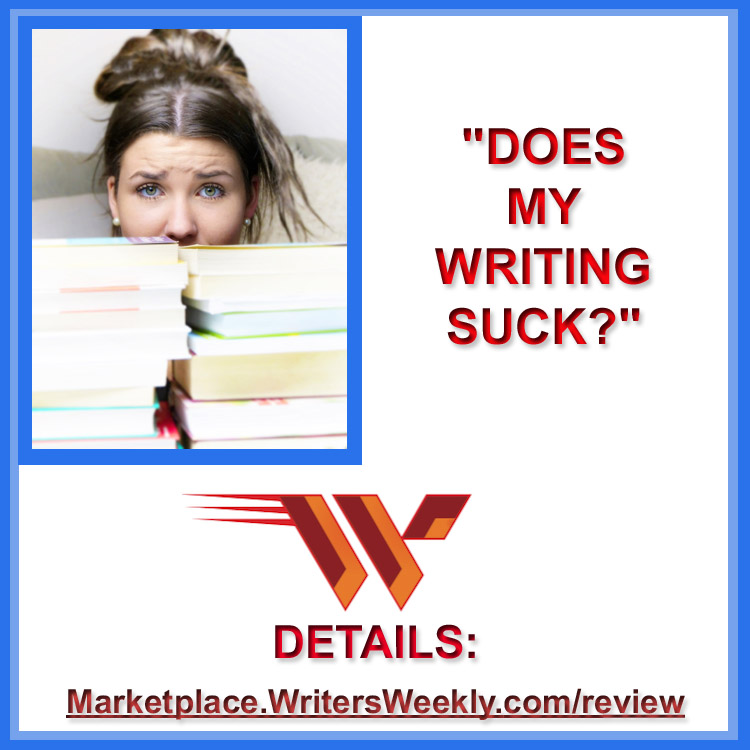 These websites will pay you to write about your favorite shows and characters!