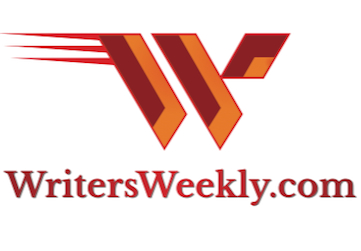 April 08, 2021
ONLY 8 DAYS UNTIL START-TIME!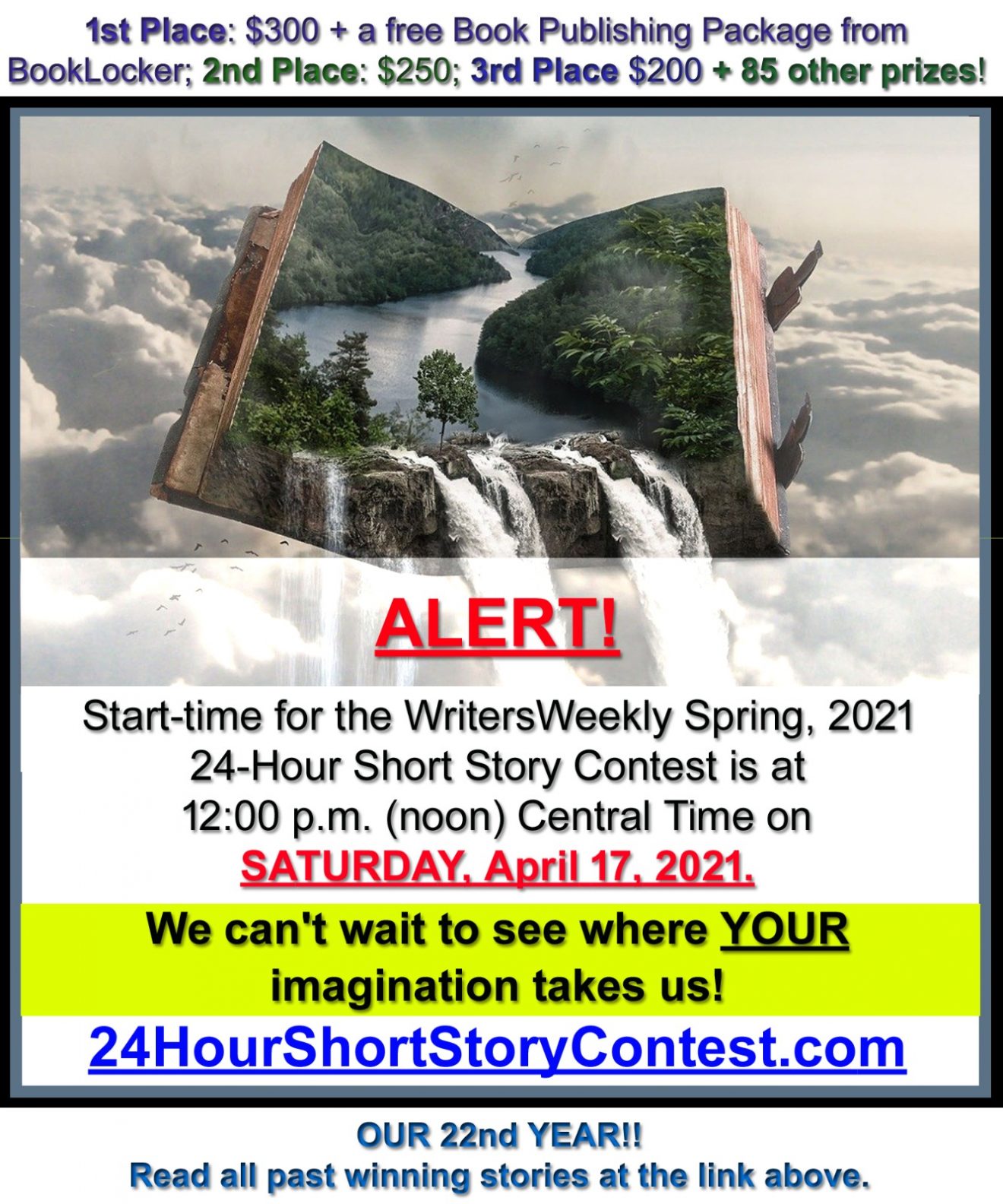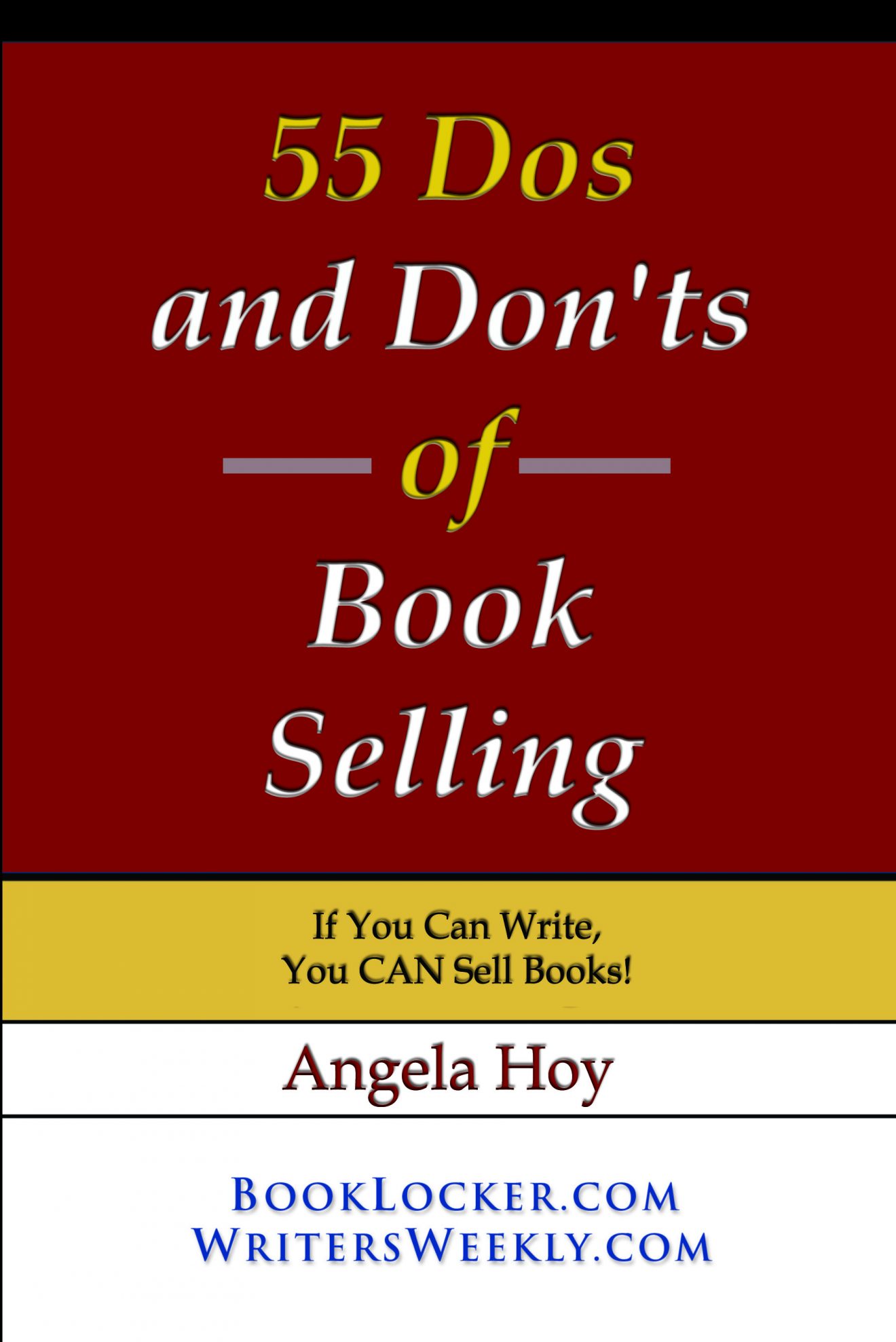 Contents
Paying Markets for Writers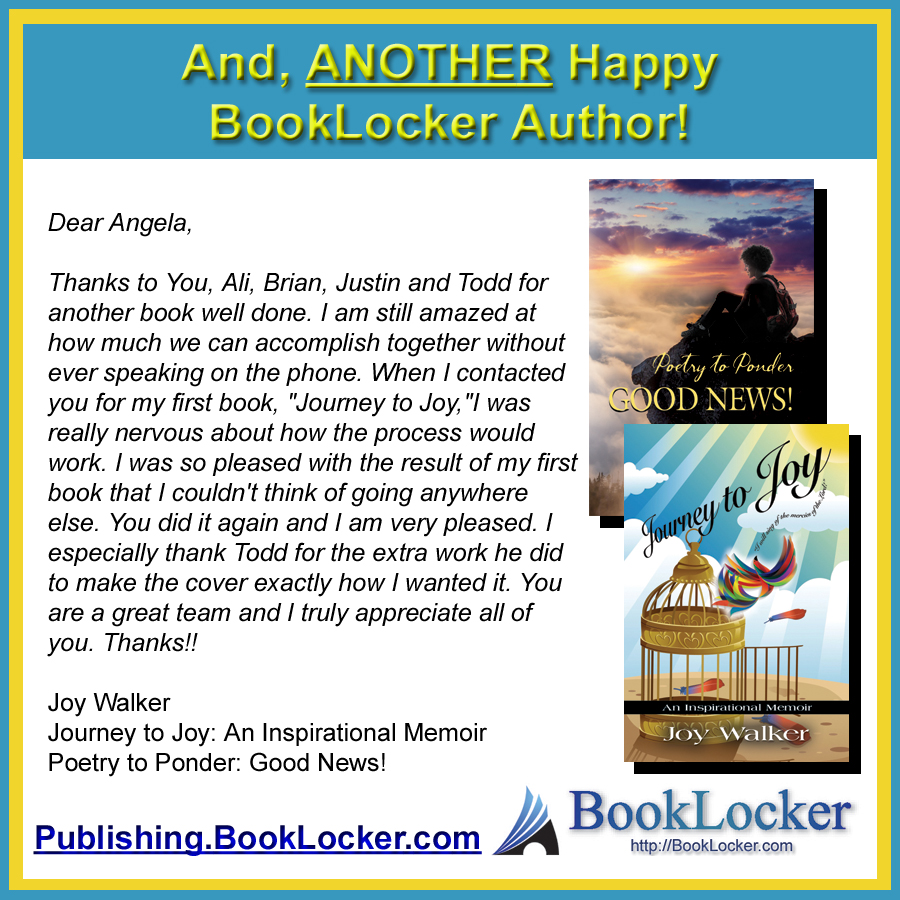 From the Publisher's Desk
Sadly, some authors will fall for this type of scam. Why in the WORLD would any author pay $500 for THAT?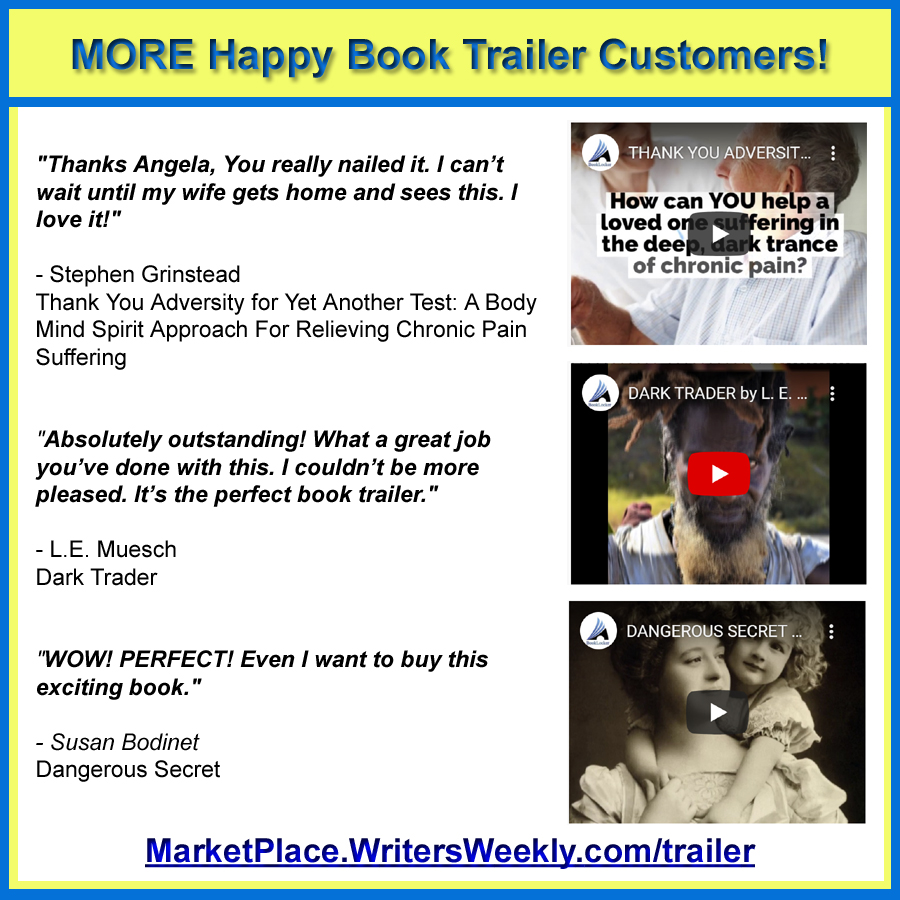 News From the Home Office
I just don't understand people... In fact, I'd far prefer to socialize with a "lowly renter" than a snotty, big-headed homeowner any day!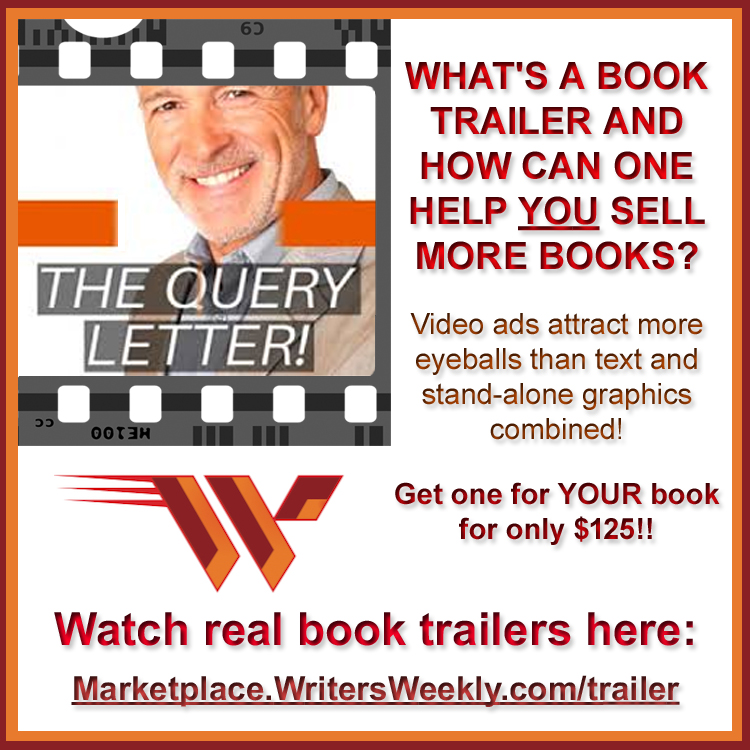 Feature Article
My manuscript was accepted by several academic publishers but I was told it would be at least six years before the book would be on the market!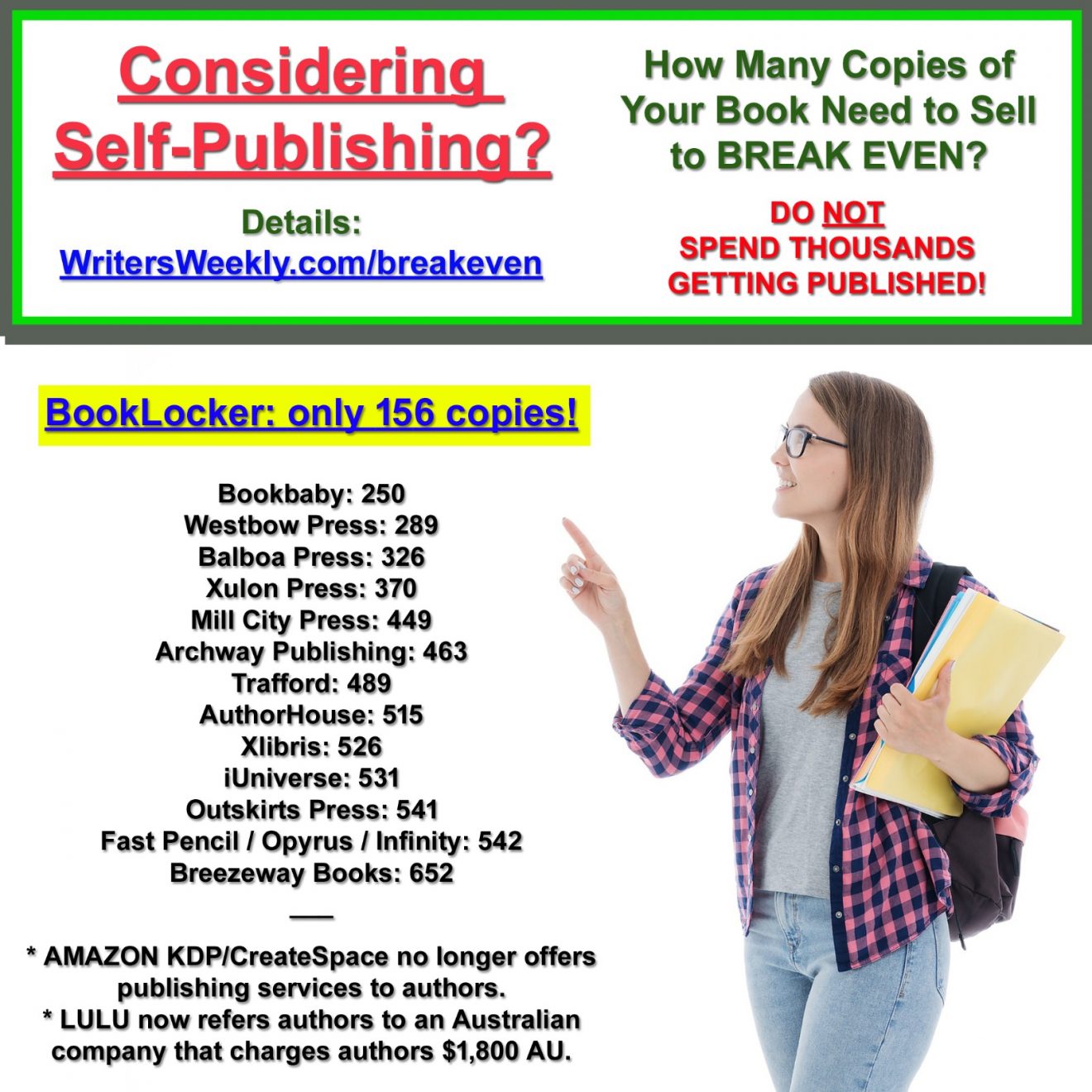 In The News!
A whole new meaning to "Toilet Read"; Captain Underpants' "Passive Racism"; Amazon Fired Workers Illegally; and "Satan Shoes" Cast Down by Judge


"I recently retrieved my dusty copy of (the author's) original synopsis and first chapters I produced and decided I wanted to continue to make it into book. I have tried to contact the originator by letter and email..."


Paying Markets for Writers
The Antioch Review, founded in 1941, is one of the oldest, continuously publishing literary magazines in America. We publish fiction, essays, and poetry from both emerging as well as established authors. Authors published in our pages are consistently included in Best American anthologies and Pushcart prizes. Finalist for National Magazine Award for essays in 2009 and 2011 and for fiction in 2010. We continue to serve our readers and our authors and to encourage others to publish the "best words in the best order." Welcomes new writers. Responds in 4-6 months.


Pays $20 per published page.
"A reader's travel magazine about Oregon." 50% freelance. Welcomes new writers. Bimonthly. Pays on publication. Period between acceptance and publication varies."


"Alaska Business Monthly's goal is to provide thorough and objective analysis of the issues and trends affecting Alaska's businesses, and to feature stories on the individuals, organizations, and companies that shape the Alaska Economy. Alaska Business Monthly explores the Alaska economy with a statewide and regional approach to business coverage." 80% freelance. Welcomes published authors from Alaska. Monthly. Pays month of publication. Buys all rights. Responds promptly to queries.


Pays $100-$500 for 500-2,500 words.
NEED WRITERS, BLOGGERS, EDITORS, AUTHORS, OR OTHER CREATIVE FOLKS?? We'll post your ad on WritersWeekly FOR FREE. Please complete THIS FORM.
30 freelance writing jobs!
Freelance Real Estate Writer
Dirt


Freelance Culture Staff Writer
Salon.com


Freelance Writer
Endgame360


Freelance Sr. Editor / Content Manager
SavingforCollege.com


Freelance News Editor – Movie/TV Content
Screen Rant


Freelance Copy Writer III
Talent Table


Freelance Italian Grammar Content Writer
Mango Languages


Freelance Weekend Editor
Blavity News


Freelance B2B Writer
Summer


Freelance Home Writer
Bob Vila (Acton Media)


Freelance DevOps and Cloud Computing Writer
CloudZero


Freelance Part-time Soccer Writer
Minute Media


Freelance Trending News Writer
BuzzFeed


Freelance Grant Writer – Pays $35-$55/hour
The Sharper Group Consulting


Freelance Writer/Editor – Pays $12-$15/hour
Leaf Media LLC


Freelance Ilanco-speaking Bilingual Freelance Writer – Pays $25-$44/hour
StoryTerrace


Freelance News Editor – Movie/TV Content
Screen Rant


Freelance UX Writer / IA
Somnio


Freelance News Writer – Pays $40/hour
Real Daily


Freelance Writer/Reporter
Hey, Black Mom!


Freelance MMORPG Game Guide Writer
Gamepur


Freelance Grant Writers (5) – Pays $40-$60/hour
GrantWriterTeam.com


Freelance Junior Qual Insights Report Writer
Quant/Qual Consultancy


Freelance Arts Writer
Fine Art PR Firm


Freelance Director, Digital Marketing – B2B – Pays $80K-$100K/year
Compose.ly


Freelance Writer
Skill Success


Freelance Writer – Pays $9-$44/hour
Estella


Freelance Writer
Techtonic Consulting, LLC


Freelance Blogger
BestColleges.com


NEED WRITERS, BLOGGERS, EDITORS, AUTHORS, OR OTHER CREATIVE FOLKS?? We'll post your ad on WritersWeekly FOR FREE. Please complete

THIS FORM

.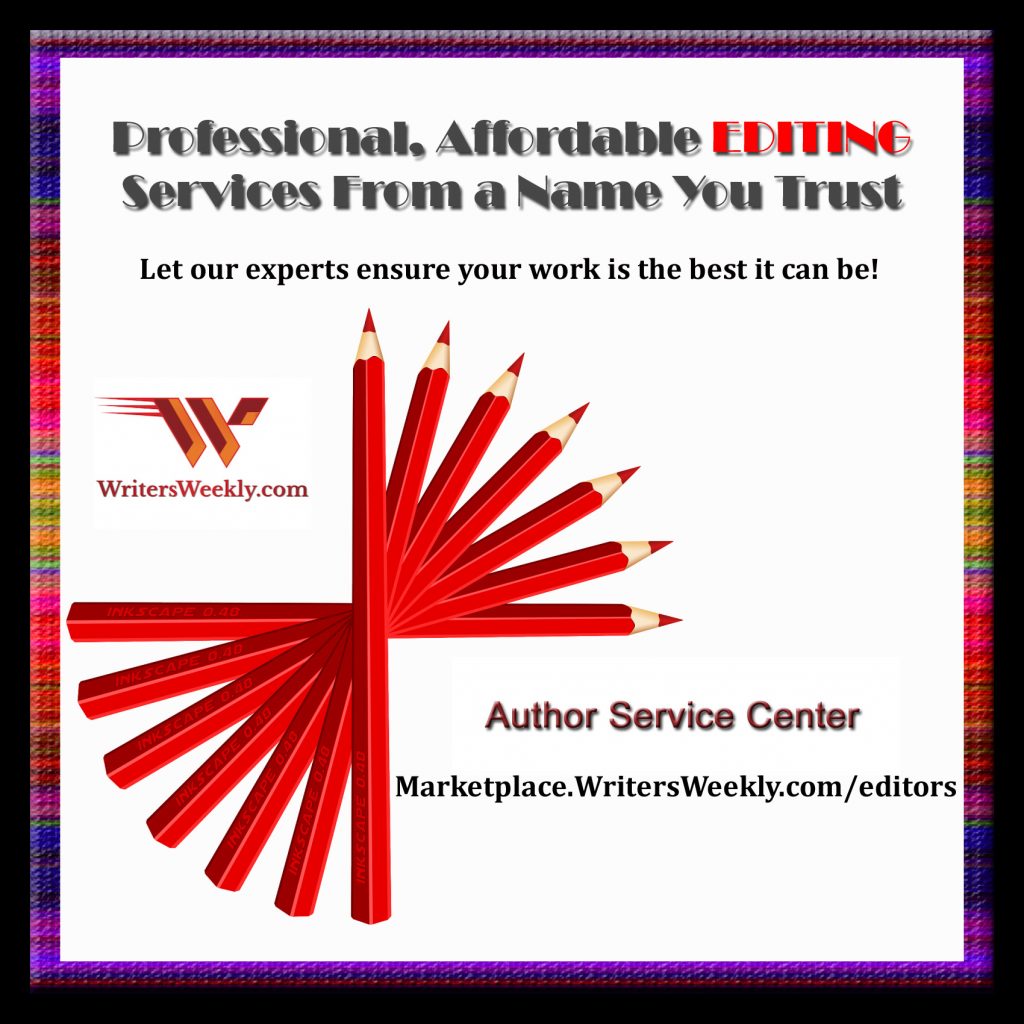 Marketing Secrets
Times are tough, sure, but the COVID-19 pandemic has given me the opportunity to redirect the focus of my writing career from larger to smaller publications. In doing so, I've gained far more than I ever expected!