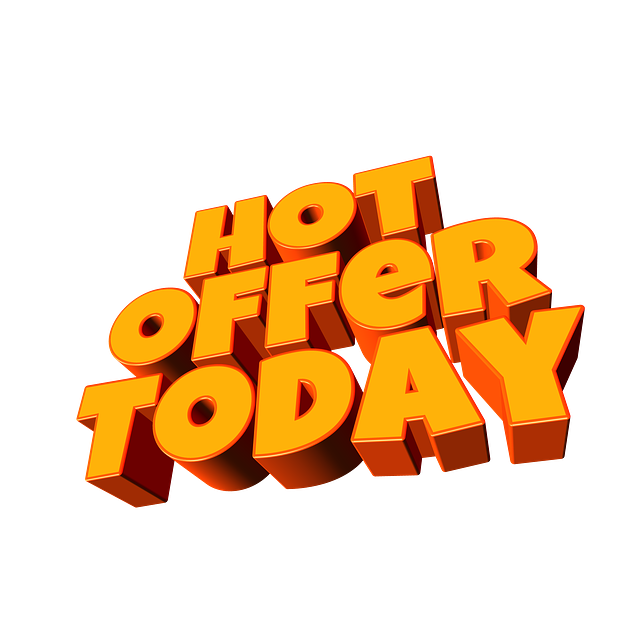 I've been reading your book, 90 DAYS OF PROMOTING YOUR BOOK ONLINE: Your Book's Daily Marketing Plan.
It is very handy to have all the info. in one place.
I especially like the idea of an ezine (Days 4-7 in the book), and think I could write one about my ideas on writing fiction. I need to find something to offer free to attract new subscribers and I have an idea I'd like to run past you.
I have an unpublished non-fiction manuscript. Even though I now write novels, does it make sense to offer chapters of my non-fiction book as the free item to attract people to subscribe to the Ezine?